7,000+
Neurosurgery procedures
performed
200+
physcians trained in
neurovascular techniques
200+
peer-reviewed publications
Put your surgery in the hands of a true expert
During 17+ years of training and practice in vascular neurosurgery, Dr. Coon has honed his techniques and approaches in minimally invasive Endovascular Neurosurgery.
An endovascular approach is brain surgery performed entirely from inside your blood vessels. It uses image guidance, small catheters, and specialized devices to diagnose and treat various diseases of the brain.
These minimally invasive endovascular techniques can treat brain aneurysms, stroke, vascular malformations, brain tumors, and much more. Because it's less invasive a patient's recovery can be as little as a few days.
Dr. Coon was the founder of the Endovascular Neurosurgery service at the Johns Hopkins University Hospital and led it to become one of the leading Endovascular Neurosurgery centers in the USA.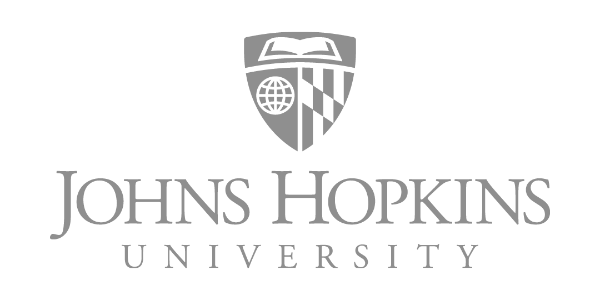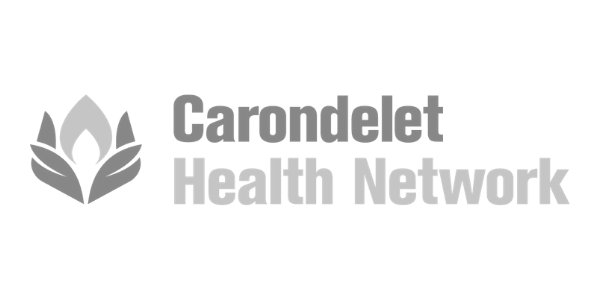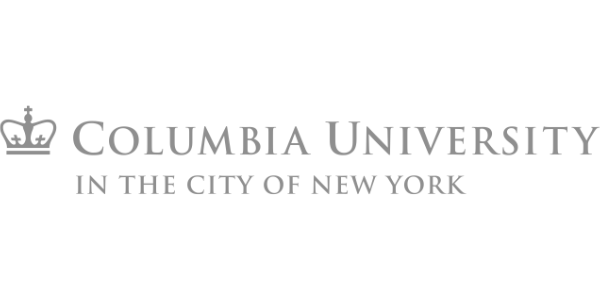 For Patients
Anchor your treatment in years of research and expertise
Throughout his years of advanced practice, and first hand experience, Dr. Coon learned how to account for nearly any eventuality. 
Dr. Coon specializes in treating the following conditions: 
He also focuses on the specialized treatment of spinal disorders, neurological trauma, brain tumors, and hydrocephalus (accumulated brain fluid).
Call on Dr. Coon and harness the latest technological advances and approaches in neurosurgery
Dr. Coon's breadth of education has allowed him to work through almost every outcome. He is committed to learning from his experience, and expects doctors training under him to do the same. 
If you're interested in mentoring under Dr. Coon, you can work with him as a Fellow, or request a proctored case. 
But know this—Dr. Coon pushes those who he mentors to be the best at what they do, to do their research, and learn from their mistakes.
Dr. Coon has trained 9 clinical fellows in endovascular neurosurgery and interventional neuroradiology who have gone on to esteemed positions and contribute to the field of neurointerventional surgery.
Dr. Coon has mentored over 200 physicians in the use of innovative flow-diverting stents. In total, he has proctored over 450 cases on 5 different continents.
This error message is only visible to WordPress admins
Error: No feed found.
Please go to the Instagram Feed settings page to create a feed.